The fertilizer of the Future
® 
The organization Royal Bio Dünger was founded to stimulate the production of high quality 100% organic and natural plants.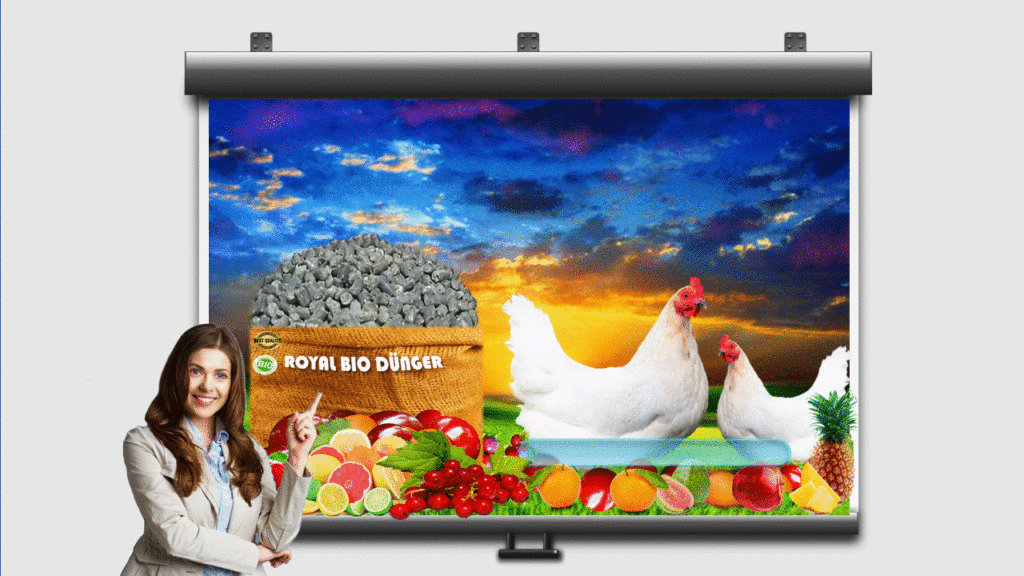 Royal Bio Dünger is The Best
We endorse the Brand Royal Bio Dünger, because we have seen and trust the positive effects of this high quality organic fertilizer. 
Our Group is exploring sustainable companies and brands worldwide. With Royal Bio Dünger we have found a healthy and sustainable product, which is useful to all living beings on planet Earth, in the cosmos now and in the next centuries.
Awards Won
Cu ubique timeam tibique mel, autem tibique cu nec.
Countries Served
Aperiri discere hendrerit in duo, amet reprehendunt ut sit.
Innovations for sustainable Agriculture
We strive to offer the best products and solutions to our customers worldwide.
Our core team has a solid experience in farming and fertilizer.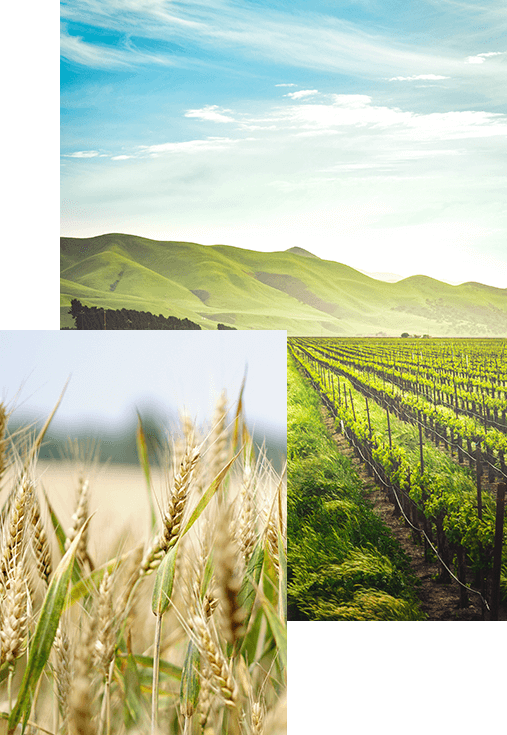 We  support organic agricultural businesses 
 In cooperation with our partners we offer diverse products and services.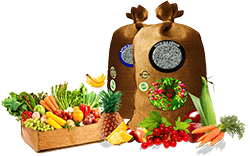 We are farm owners and produce all type of organic goods such as organic Ginger, Cacao, Coffee, cottons to name a few.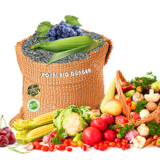 I have been using Royal Bio Fertilizer for one year now and we have the best harvest we ever had in our farm history. Royal Bio is by far the best fertilizer we have ever used.
Roberto Emilio
Farm owner
Subscribe Now to Receive promo offers.