Serving the Universe
Europe, North America, Asia and Middle-East/Africa
ROYAL BIO DÜNGER is a 100% organic fertilizer. Agricultural production increases with it, and the parasites do not attack the harvest, so there is no need to use chemical pesticides. 
Organic food produced with Royal Bio fertilizer has a better natural taste and is good your health and the environment. 
Why Choose ROYAL BIO DÜNGER?
The company Royal Bio Dünger was founded to stimulate the production of high quality 100% organic and natural plants. With our unbeatable prices, we support farmers and private households in the production and consumption of cheap but healthy food.
Royal Bio fertilizer can release its nutrients into the nutrient medium much faster than other fertilizers.

This fertilizer Royal Bio is considered very effective and already has an outstanding reputation.

Commercial customers and end consumers to benefit from our price advantages.
Our team of experienced farmers are at the disposal of our clients to guarantee the best results.
We  support organic agricultural businesses 
We offer diverse products and services also in cooperation with our partners.
Nec justo equidem insolens te, cu iuvaret iracundia duo. Cu pro vitae labitur labores, per no iudico omittantur. Ea error detracto vis, viris accusamus dignissim eos ex.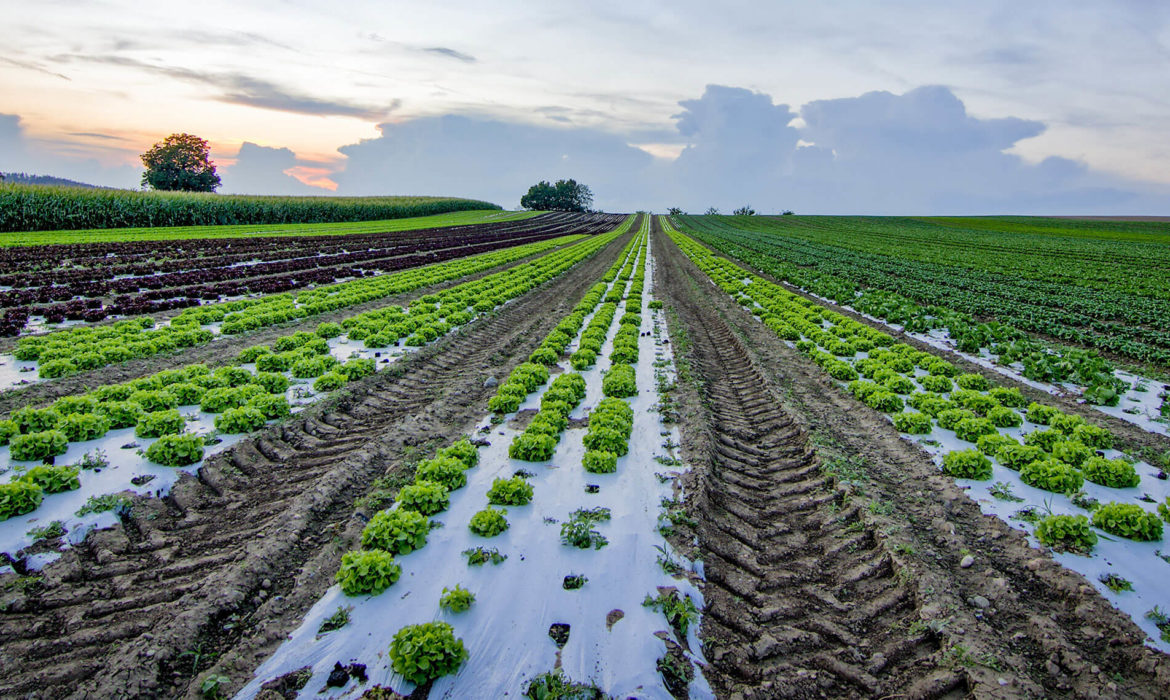 It is based on grain farming. About half of the world's land is occupied by cereals. Grain along with potatoes is...
Praesent sapien ante, consequat quis urna consectetur, varius pulvinar nibh. Aenean aliquam, ante vitae varius fringilla,...
Subscribe Now to Receive promo offers.